Nurgaz, industrial kitchen areas, careful selection and installation of the products, the quality and quantity of human resources since 1986, with professional staff realizes.
Over the past 28 years, operating in all the projects that bear his signature Nurgaz relationship with the customer is always built on a foundation of trust. Satisfaction to us today, how much is the biggest factor in our not stable and fast.
The basis of development experienced the largest building blocks, the "trust" factor, we look to the future with hope and enthusiasm to provide.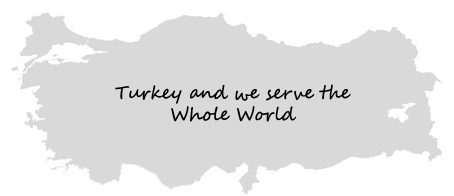 our Mission
Industrial Nurgaz we have undertaken the mission ; the highest standard in the industry in which we operate , is to give the highest quality targeted services . Our goal in this line of humanity , the environment and fulfill our responsibilities to universal values ​​, developing together with Turkey to grow and to progress toward our goals .
Vision
Since our foundation , our company "Trust " was formed on the slogan . This vision means for us in the market with products and services that we offer customer satisfaction and trust in us every day and deserve to move to the next level .
Innovation
Come to our company these days one of the most decisive factor is not open to innovation . Our innovative approach to our existing business and new business to our investment activities is the work of our well-established infrastructure and experienced staff .
responsibility
Of everything we do , everything we do marketing the products we carry the responsibility . Trust policy builds upon our relationship with customers , the company principle of lawfulness and transparency as we accept .